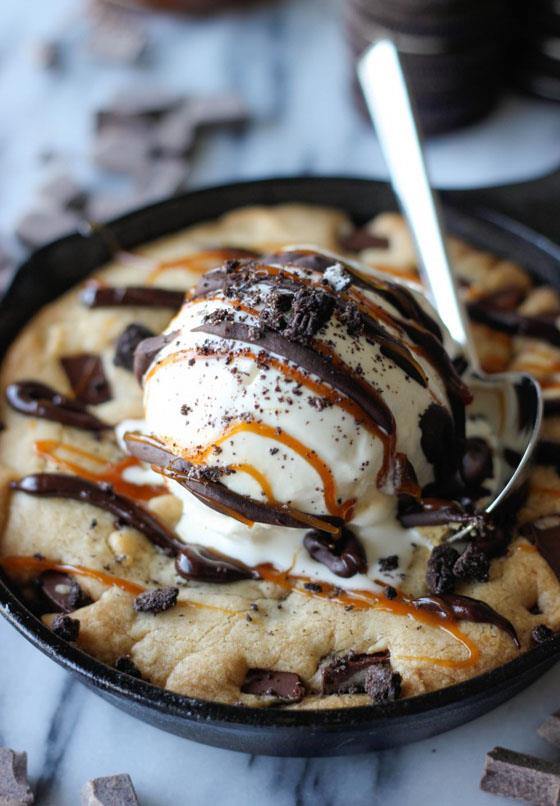 When I saw this photo I just said "OMG I have to try it".
This words made me try it...
I found the recipe on the web and just made it for me,and my family.
My all family was very happy to taste this dessert in addition to my sister asked for the recipe.
After my starting words you probably want that recipe right?
So for the original recipe,The one that I made and was very delicious